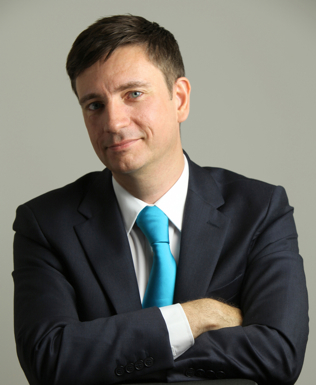 Jon Reed has been teaching social media marketing since its earliest days and has helped thousands of people use it via his books, blogs, lectures, workshops and courses. He previously worked in publishing for 10 years, including as publishing director for McGraw-Hill.
Jon is probably best known for his website Publishing Talk, an online learning resource for authors and publishers. Join its fast-approaching 300,000 Twitter followers at @publishingtalk.
He regularly runs workshops and in-house training in social media through his company Reed Media. He has taught a series of Guardian Masterclasses on social media marketing, and lectured on the subject at several UK universities including Kingston University, City University and Birkbeck, University of London.
Jon also blogs about anything else that interests him on his personal blog, and can be found on most social networking sites. Follow him on Twitter at @jonreed or connect with him on Facebook or LinkedIn.
Image © Krystyna FitzGerald-Morris