The mobile web: how social media grew so fast
Categories: Get the Idea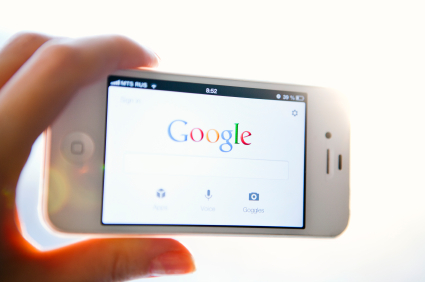 One of the things that has enabled the rapid growth of social media is the increased uptake of smartphones and mobile web browsing. More and more of us access the Internet on the move from our phones. The International Telecommunications Union has even predicted that mobile access to the Internet will soon overtake access from desktop computers. In some parts of the world, such as Africa, mobile phones have been the primary access point to the internet for a while already.
It is not just mobile access to the Internet itself: it's all those apps. All your favourite social media sites and services are available as iPhone or Android smartphone apps. Some, such as Instagram, are only available if you have a smartphone. The fact that many of us update our Twitter or Facebook status on the move – often including photos and/or location information – is what has driven the growth of these networks. We are entering a world where all media is social, and all our social interactions are mediated via apps and updates.
What does this mean for you?
Make sure your websites are accessible from mobile devices – discuss this with your web designer, or choose a WordPress theme that states it displays well on smartphones
Take advantage of all those social networking apps by using them on your smartphone – it will save you time, and enable you to react quickly on the move.
This post is an extract from the Introduction to the 2nd edition of Get Up to Speed with Online Marketing. Read the full Introduction and Chapter 1 here.
[005]