10 Things to Consider for your Website Design Brief
Categories: Websites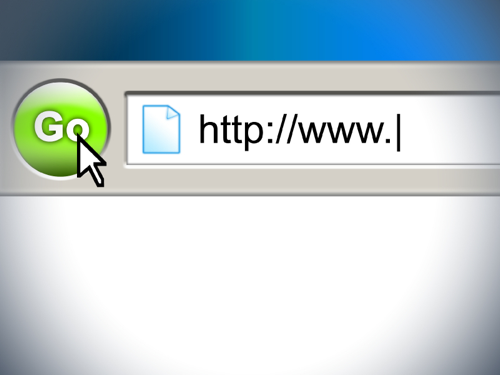 The starting point for your website is your design brief. You should think this through and put some ideas down on paper before contacting a web designer or developer. The questions below are the sorts of things they will ask. And even if you're doing it yourself, it's still a good discipline to go through this process. It will help you stay focused on the core aims and marketing objectives of your site. Think of it as a mini business plan for your website.
Things to consider include:
What type of website do you want? E.g. a simple online brochure, an e-commerce site, a business blog?
What is the main purpose of your website? What are its marketing aims and objectives?
What look and feel are you after? Should it follow a specific brand image or colour scheme? Which sites do you like the look and feel of? Who is your competition? What are their sites like?
Who is your target audience? E.g. specific business sectors, individuals, current clients, prospective clients? Are you selling to other businesses or to consumers?
What is your main 'call to action'? What do you want people to do once they arrive at your website?
How many pages will your website have? E.g. home, about, contact, services, products, individual product pages, clients, news, etc. How will the site be structured?
What functionality do you need – e.g. a 'contact us' form, shopping cart functions, online booking system?
Do you already have images or do you need your designer to source these?
What media do you require? E.g. audio, video, Flash animation?
What is your schedule? Do you have a critical launch date, e.g. to coincide with a product launch or marketing campaign?
Other things to bear in mind when hiring a designer/developer:
Designer or developer? Although I use the terms 'web designer' and 'web developer' fairly interchangeably, I would usually expect the former to be able to do some graphic design work and the latter to be more of a coder. What can yours do for you? Will you have to hire a graphic designer separately to come up with a graphic design concept?
How will the process work? Will the site just be uploaded when it is finished and you have approved it? Or will it be an iterative process that you can comment on while it is in development?
Will it work on all devices? Can your web developer ensure your site will look good not just on a range of web browsers but on a range of devices, such as smartphones and iPads? Will the site adjust itself to fit the device it is being viewed on (often known as 'responsive web design')? This matters more than ever now that so many people access the internet in this way.
Find out more about creating your business website in Chapter 3 of Get Up to Speed with Online Marketing.